Marketing Options
Marketing your Property
Once your property is ready to go to market your RE/MAX real estate associate will organise photography of the property and will list the property in an international database .Give good consideration to investing in professional photos to showcase your property. Statistics show over 80% of buyers will 1st interact with your property via a property website and will make decisions on whether to short list your property to inspect based solely on the photos they view. It really is smart investment to make based on those stats alone and your REMAX agent can refer you to our local, cost effective home photographers. Your representative will also arrange the marketing plan for your property which may include ads in newspapers, online real estate portals, flyers, signboards and other publications depending upon your own budgets and preferences. Open houses are also a powerful way to attract potential buyers looking at your property. Ask your RE/MAX real estate representative how they plan to market and sell your home. Be prepared to have prospective buyers come to your property and look through it very carefully. For most, this is one of the largest purchases they will make and therefore will be very interested in the details of the property. You may need to leave the property during this time but this allows potential purchasers to see themselves living in the house, and this is well worth it if the visit turns into a sale!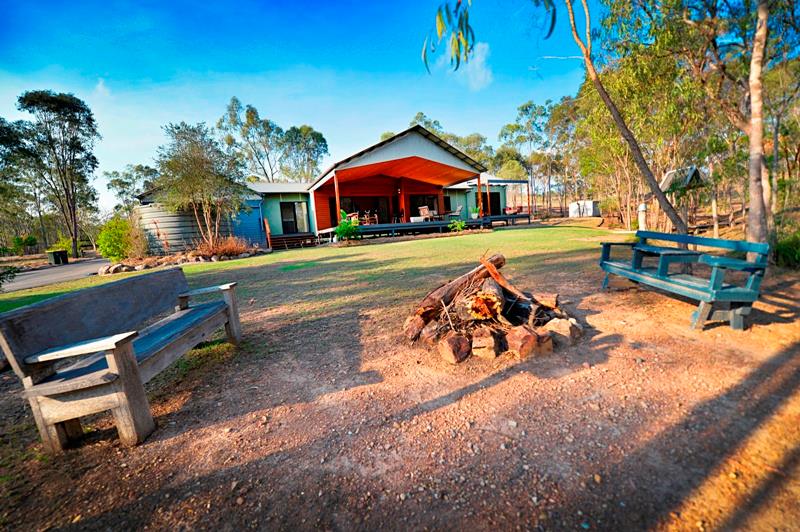 Social media platforms such as Facebook, YouTube, Instagram, Pinterest and Linkedin, to name a few, are becoming increasingly important and popular in the world of real estate marketing. Talk to your RE/MAX Gold Gladstone agent today, to discover how we utilise these to promote your property.





RE/MAX Gold have a large suite of in-house marketing options available to our clients. In addition to the phenomenal global reach of 97 countries to market your property to, you can be assured your property will be under the noses of buyers near and far. If they can't see your property with RE/MAX Gold, they're not seriously buying.
Speak to your agent today about the many options and cost effective avenues available to promote your property for sale with RE/MAX Gold Gladstone.